Welcome to MSEE2022
Conference News:
1. [MSEE2013]-[MSEE2021] have been held sucessfully and indexed by EI or ISTP. More information, please visite:http://www.icmsee.org/?op=old

2. TPC reviewers are invited now, please send your cv to us if you want to become a TPC member.
3. Due to the COVID-19 situation and travel restrictions, MSEE2022 will be converted into a virtual conference, which will be held via the Tencent Meeting on November 25th.
For poster presentation, please click

Poster I.zip,

Poster II.zip

Poster III.zip

4. MSEE2022 have been published online by IOP Conference Series : Journal of Physics: Conference Series ( IOP-JPCS)
https://iopscience.iop.org/issue/1742-6596/2468/1

Introduction

The 10th annual International Conference on Material Science and Environmental Engineering [MSEE2022] will be held on November 25th-27th, 2022 in Nanjing, Jiangsu, China. MSEE2022 will provide an excellent international Academic forum for sharing knowledge and results in theory, methodology and applications of Material Science and Environmental Engineering. The conference looks for significant contributions to all major fields of Material Science and Environmental Engineering in theoretical and Application aspects. The aim of the conference is to provide a platform to the global researchers and practitioners from both academia as well as industry to meet and share cutting-edge development in the field.
No-show Policy: An author or a proxy attending MSEE 2022 must present the articles and posters. This is a requirement for all accepted articles, posters, and invited related submissions to be included in the MSEE 2022 proceeding. No-show of scheduled research abstracts and articles will result in excluding them from the EI database and proceeding.
Paper Submission
Please submit your paper via Chairin system or E-mail:
(1) Online Submission: http://www.chairin.cn/login?conf=msee2022
(2) Email Submission: icmsee@vip.163.com
Note:
1. Papers submitted to the conference should be in English.
2. Formats of doc and PDF are acceptable.
3. Manuscript length should be within 15 pages.
(Authors will be charged extra page if the manuscript length is more than 6 pages)
4. Download Manuscript Template:

MSEE2022 paper format.docx
Publication
Conference Proceedings
Papers accepted by MSEE2022 will be published by IOP Conference Series (https://conferenceseries.iop.org/content/home): Journal of Physics: Conference Series (JPCS http://iopscience.iop.org/journal/1742-6596) Online ISSN: 1742-6596; Print ISSN: 1742-6588 as a proceeding after peer-reviewed.
本次会议录用的文章将以论文集的形式由英国皇家物理学会(IOP Publishing)旗下Journal of Physics: Conference Series (JPCS)出版,提交的检索机构为: EI Compendex, Scopus, Inspec and CPCI-S (the proceedings database of ISI Web of Science, 即ISTP)
Indexing Service: Content will be submitted to the indexing companies for possible indexing. Indexing services are independent organizations and the publisher can not guarantee that any particular abstract or index entry will be included in Ei Compendex or any other indexing service.
Contact Us
Email: ICMSEE@VIP.163.com

Phone: (+86)130 9888 3204 (WeChat)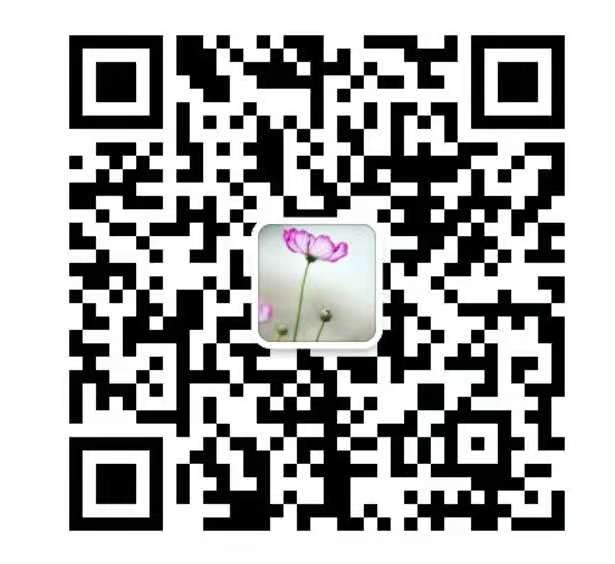 Statement
声明:近年有不少报刊披露抄袭、剽窃、一稿多投等现象,有悖于学者风范。会议郑重声明,如出现这类问题均由作者自行负责。
‍